Are you tired of wasting time on clean
skin care products that just don't work?
So was I, and that's why I created empyri - super clean, science backed skincare that really works, with the healing power of hemp. Take your skincare to a higher level with empyri.
The Types of Products That We Offer
Hemp Face Wash

Our hemp face wash is an oil cleanser. It's made with plant-derived oils including hemp, meadowfoam and MCT coconut. Oil cleansing dissolves dirt, ...

Read More

Hemp Toner

Empyri's hemp toner is a DIY kit that allows you to control the strength of your vitamin C treatment. The hydrating toner uses non-drying alcohol...

Read More
Hemp Facial Cream

This hemp facial cream is for those of you who want one product to erase fine lines and keep your skin moisturized all day. Hyaluronic acid draws w...

Read More

Hemp Eye Cream

Our hemp eye cream treats the three most common under eye concerns: dark circles, puffiness and wrinkles. Formulated with polypeptides, apple stem ...

Read More
Why Hemp Skin Care?
HEMP ROOT
HEALING
Rich in anti-inflammatory and antioxidant compounds like Friedelin, to deeply decongest and protect skin
HEMP SEED OIL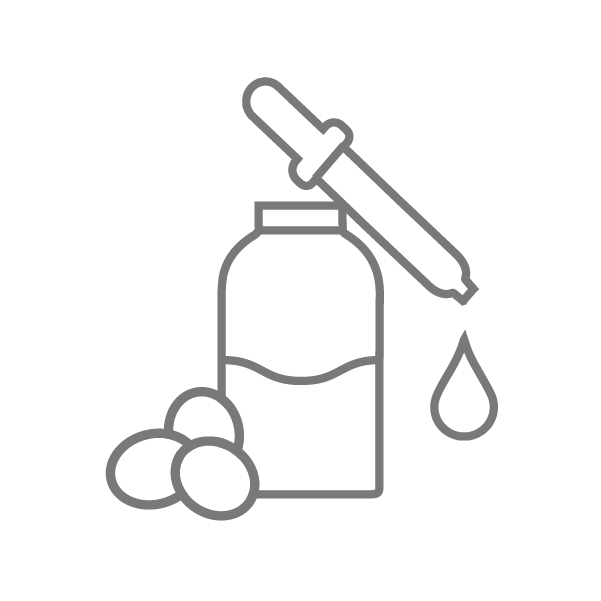 HYDRATING
Notably resembling the skin's lipids, with a non-comedogenic and Linoleic Acid rich formula to unclog pores and deeply hydrate skin
HEMP SEED EXTRACT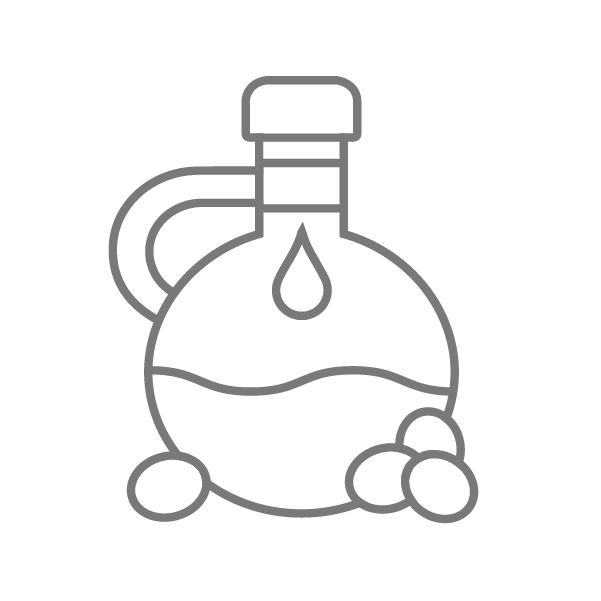 PURIFYING
Clinically proven to improve skin's overall texture, reducing wrinkles and keeping skin smooth
Best Hemp Skincare Products For Glowing Skin
What skin types is hemp skincare good for?

Hemp is not only safe but also beneficial to all skin types. There is a lot to be said on this topic, so here's a few highlights: Hemp roots red...

Read More

Why choose empyri?

Super clean skincare that really works! Choose empyri for high-performing skin-care that's free from harmful chemicals. We understand how frustra...

Read More

Our ingredients

Cannabis roots: Empyri is the first company to infuse skin care products with cannabis roots. They contain high concentrations of a triterpenoid o...

Read More
The most active vitamin C on the market

Vitamin C is universally beloved by everyone from natural skincare enthusiasts to board certified dermatologists. This power antioxidant has so man...

Read More

Do we offer CBD products?

Empyri does not currently offer CBD skin care products. Our hemp skin care uses three extracts from the cannabis plant that do not contain cannabid...

Read More

Hemp skincare vs CBD skincare

Cannabis, hemp, CBD...what's the difference? Hemp skincare and CBD skincare are both made using extracts from the hemp plant. The difference is t...

Read More
Customer Testimonials
Hear from others who have joined the Skin High and switched to 100% natural, clean and green empyri.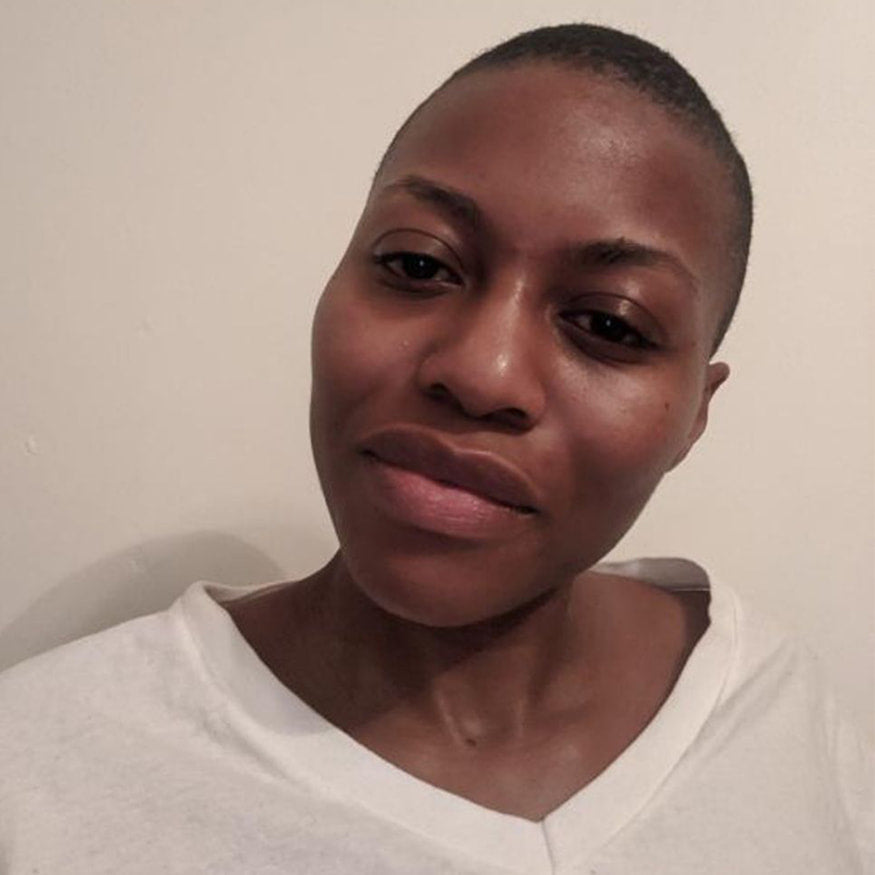 The best foundation you can wear is glowing healthy skin! empyri's 3-step skincare ritual offers that and more!


Shanice
@shaniceunearthed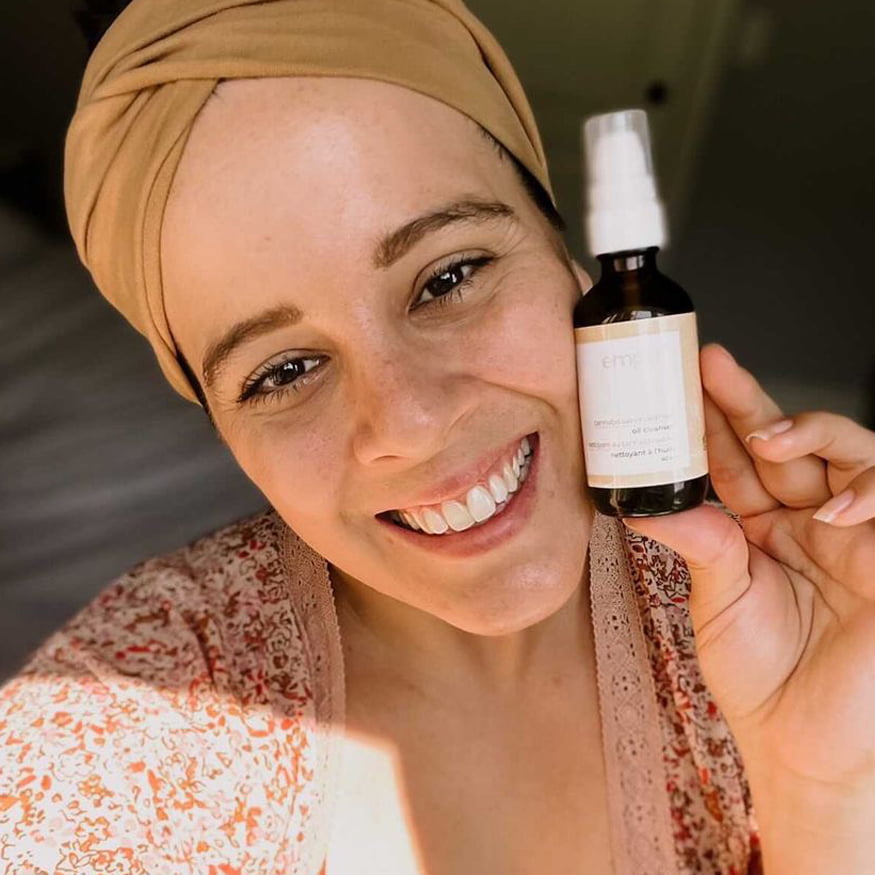 I'm in love with the empyri Oil Cleanser - it's a dream. It easily removes makeup, thoroughly cleanses and leaves your face feeling moisturized (not dried out). I have used it every day for almost three months and I recommend it to everyone!


Natalie
@mindyourown.life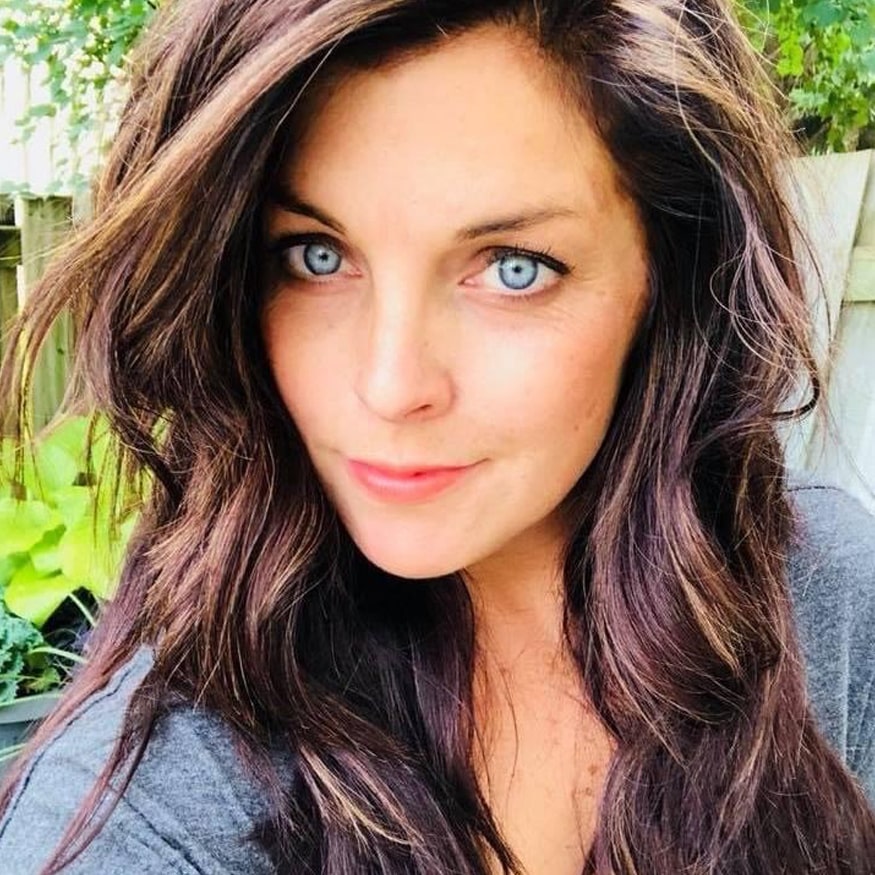 I love the simplicity of empyri's 3-step ritual. After a long day of mountain biking, the oil cleanser is amazing at removing sweat & sunscreen (and chain grease!), leaving my face feeling clean and moisturized. With just these 3 products, I know my skin is getting everything it needs – it's balanced, bright and smooth.


Jade
Our difference.
At empyri, we believe in the power of ingredients to empower your skin and overall well-being.
Blog
Because, knowledge is power.
What is the best sunscreen for face? This is a great question to ask. Summer is just around the corner! Sunlight, as beautiful as she...