Customer Testimonials
Hear from others who have joined the Skin High and switched to 100% natural, clean and green empyri.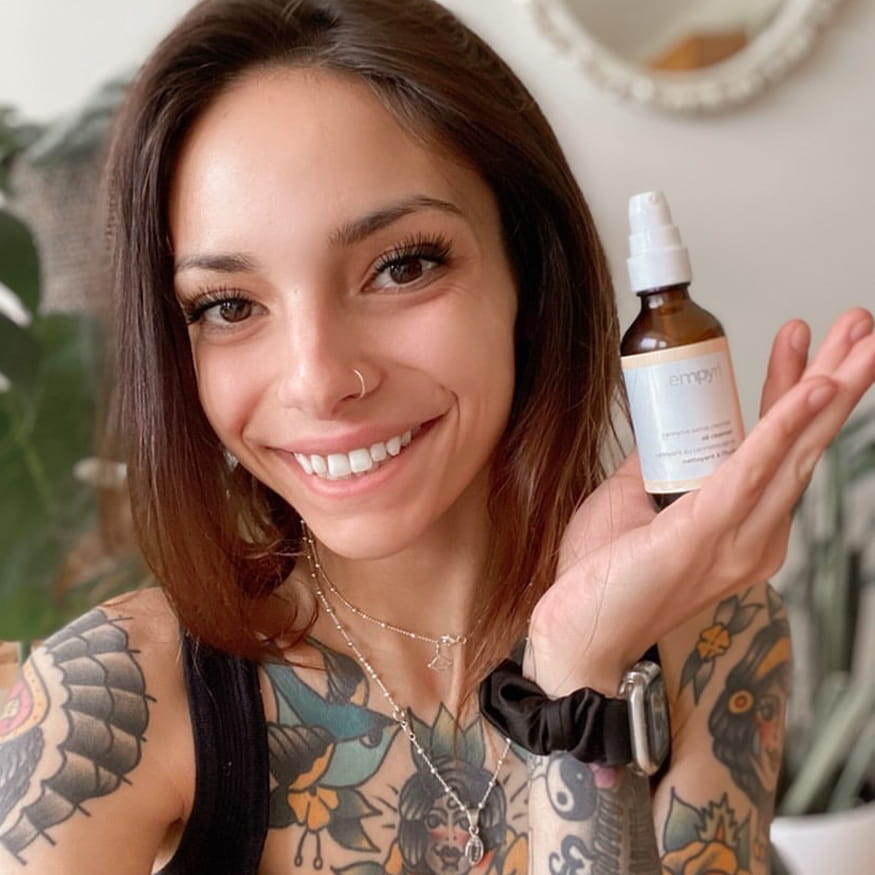 The only things I've been using on my face other than a face mask once a month, so I can truly say the results are all from empyri's cleanser!


Korrin
@you.me.alchemy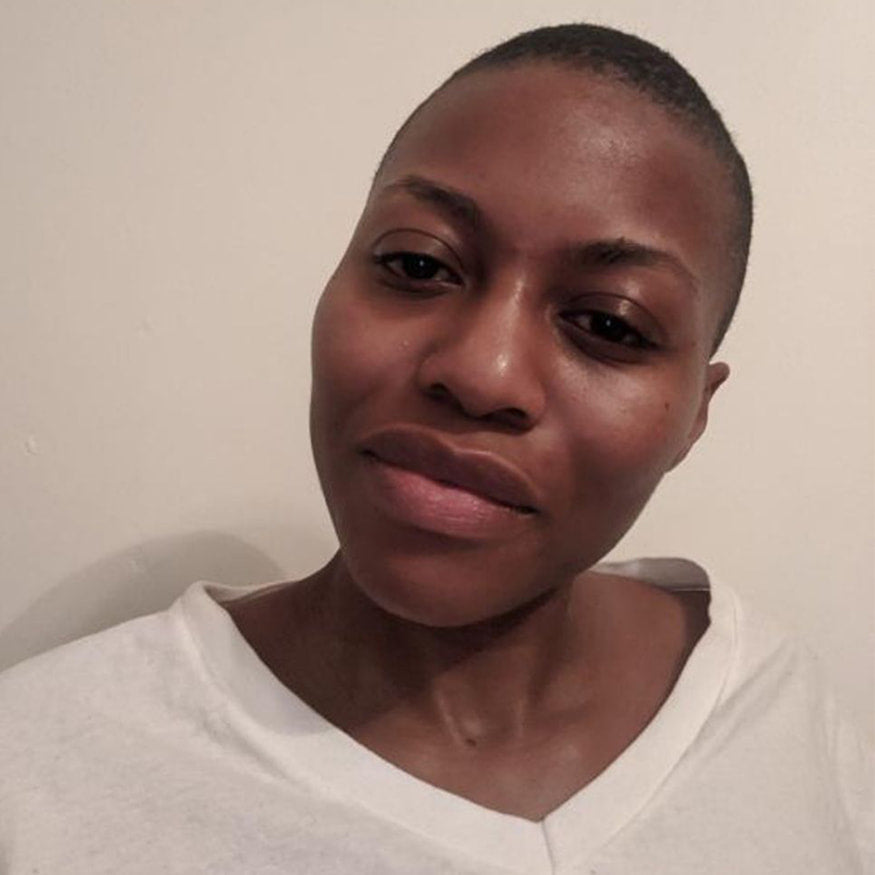 The best foundation you can wear is glowing healthy skin! empyri's 3-step skincare ritual offers that and more!


Shanice
@shaniceunearthed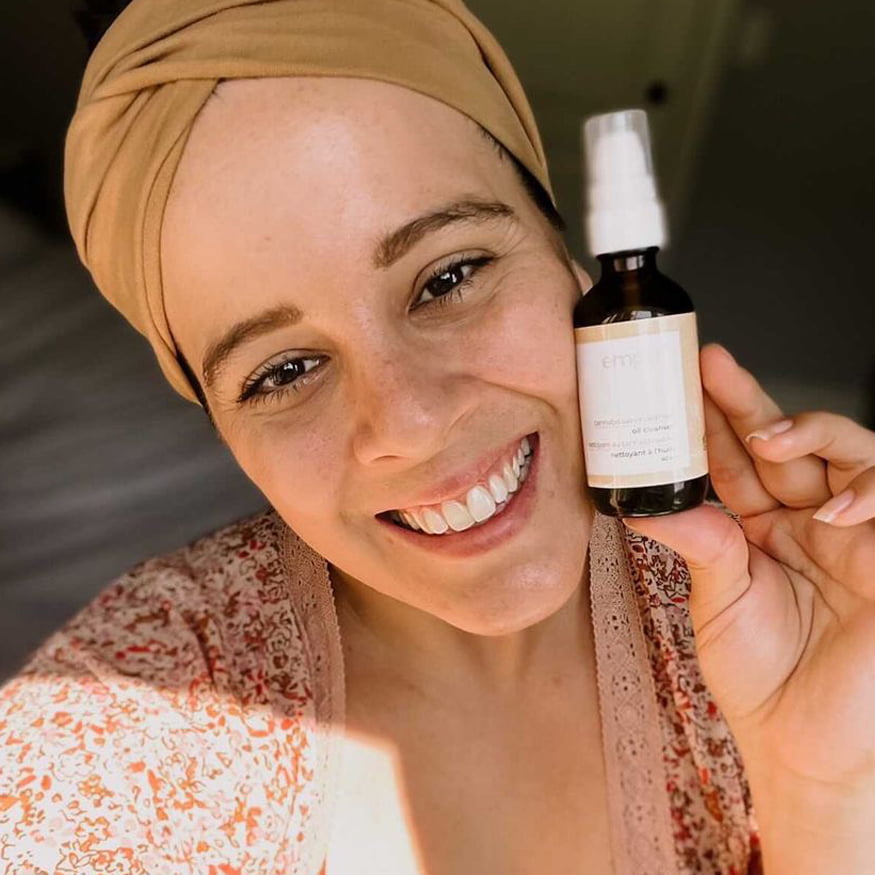 I'm in love with the empyri Oil Cleanser - it's a dream. It easily removes makeup, thoroughly cleanses and leaves your face feeling moisturized (not dried out). I have used it every day for almost three months and I recommend it to everyone!


Natalie
@mindyourown.life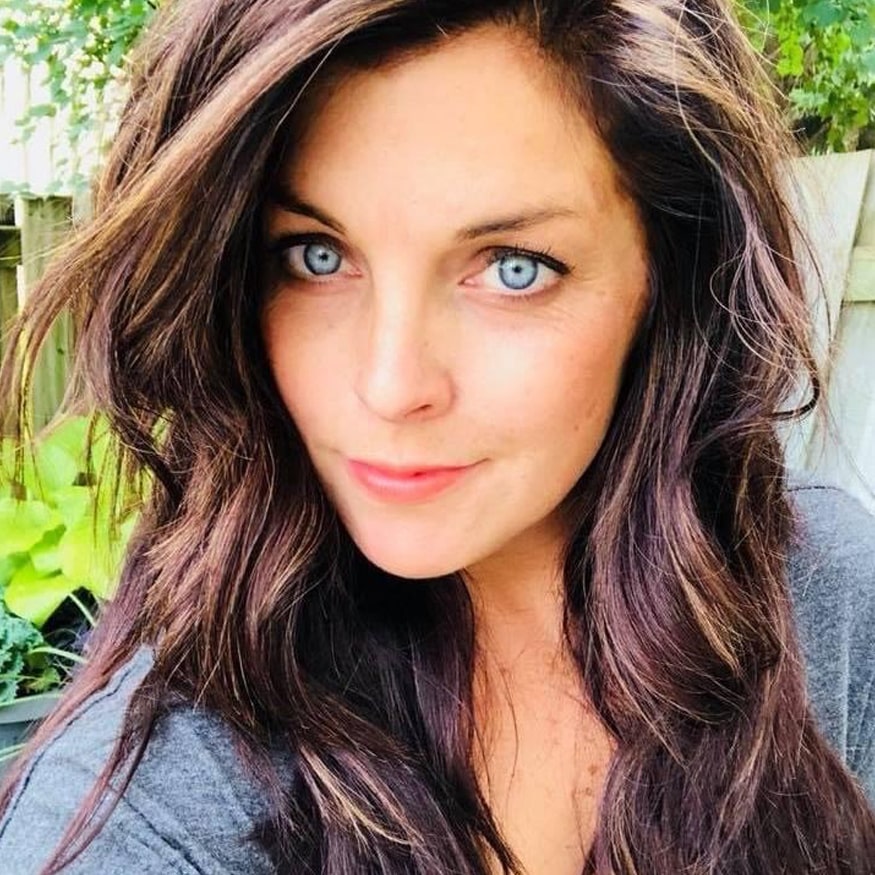 I love the simplicity of empyri's 3-step ritual. After a long day of mountain biking, the oil cleanser is amazing at removing sweat & sunscreen (and chain grease!), leaving my face feeling clean and moisturized. With just these 3 products, I know my skin is getting everything it needs – it's balanced, bright and smooth.


Jade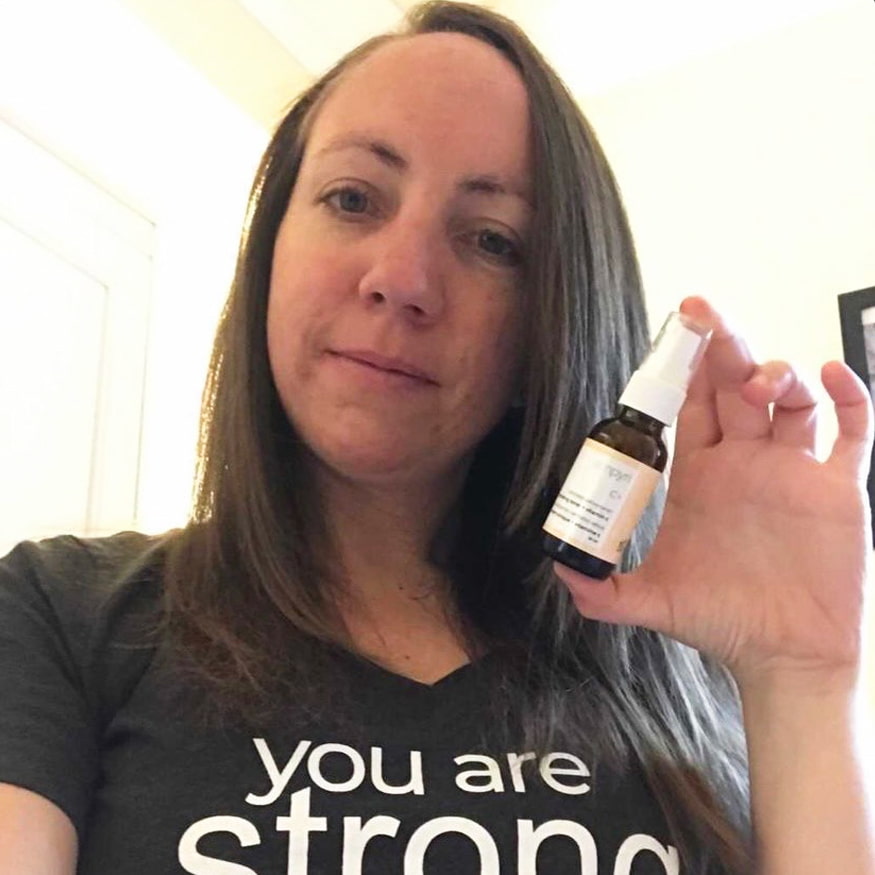 The empyri products are the closest to nature I have ever found. They are gentle, effective and just make my skin radiate. They have become part of my essential self-care routine! The cleanser leaves the skin so soft and the toner sooooo refreshed. Could not live without empyri anymore.


Jennifer
@jennifer.jane.young